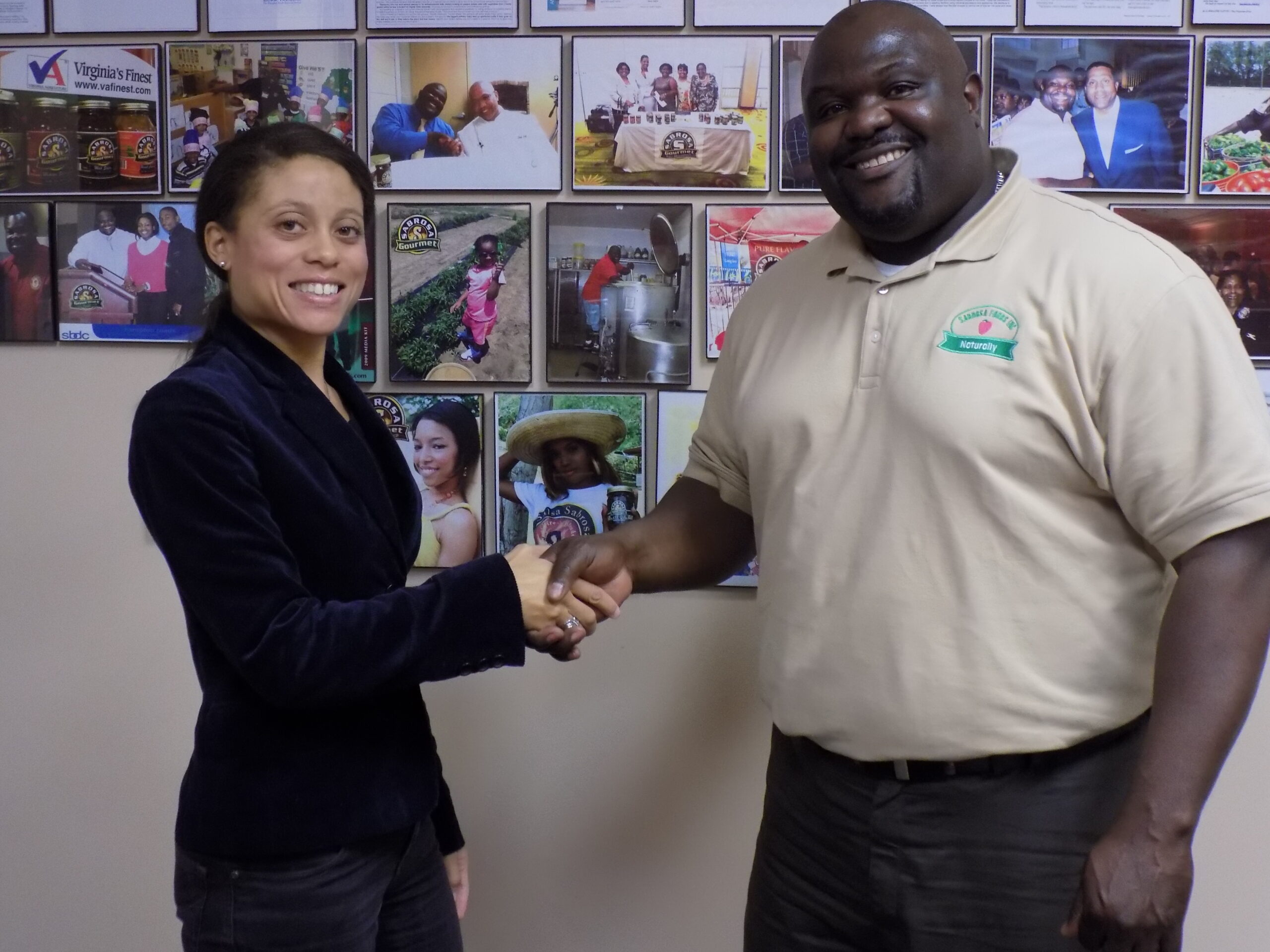 Cheryl Ross is a nationally award-winning journalist, author, book editor, and past president of a nonprofit media group. She has written about fascinating personalities, the arts, politics, and education for the St. Petersburg Times, the Chicago Reader, The Virginian-Pilot, and WHRO television's American Graduate Project. Her many awards include a second place feature writing award from the Education Writers Association and a first place education writing award from the Virginia Press Association. Cheryl has edited hundreds of published books and coauthored several others. She has spoken to writing and editing classes at Howard University, William and Mary, and Norfolk State. In her spare time, she runs road races.
As president of the Hampton Roads Black Media Professionals (HRBMP), Cheryl led the organization to become the sole runner-up for the National Association of Black Journalists' Chapter of the Year Award in 2012. Under her leadership, HRBMP established new scholarship programs, town halls, partnerships with nonprofits, a middle- and high-school journalism workshop, and a first-ever Hall of Fame ceremony, designed as a fundraiser to celebrate HRBMP's 30th anniversary. Cheryl secured Byron Pitts, ABC News Nightline co-anchor, to emcee the inaugural program. She and Pitts cohosted the event.
Cheryl holds bachelor's and master's degrees in journalism from Northwestern University.