Cheryl Ross Communications
Cheryl Ross Communications edits books by emerging authors and New York Times bestselling writers; and if you're looking for a writer for your book or blog, or a writer and editor for your business documents and press releases, look no further than Cheryl Ross.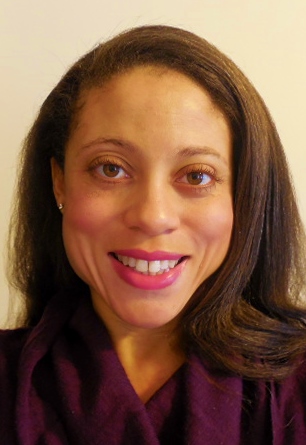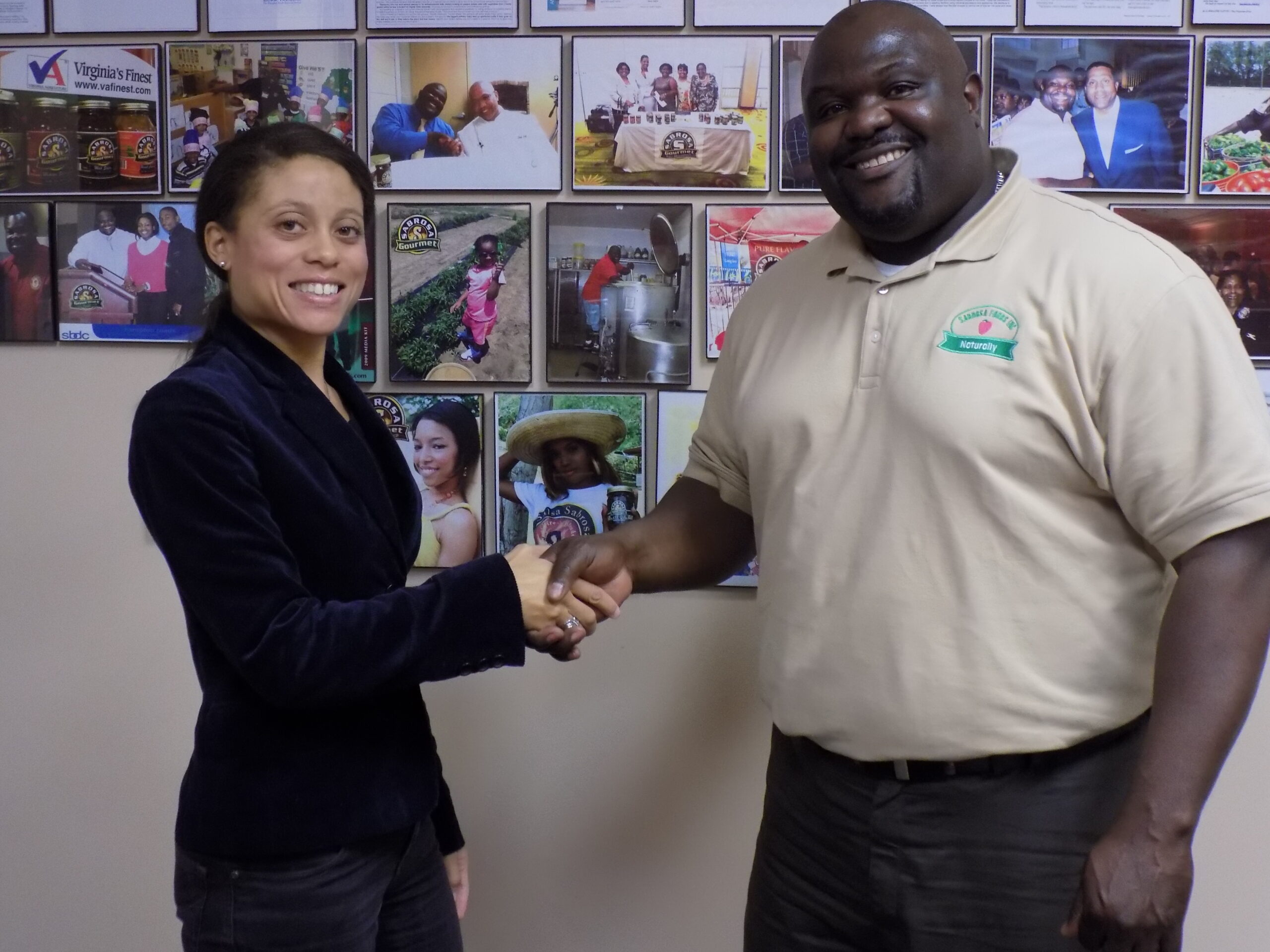 Cheryl Ross is a nationally award-winning journalist, author, book editor, and past president of a nonprofit media group. She has written about fascinating personalities, the arts, politics, and education for the St. Petersburg Times, the Chicago Reader, The Virginian-Pilot, and WHRO television's American Graduate Project.
"Cheryl has a unique ability to hear and feel the inner voice of the author, act as the catalyst to move the message from concept to the page, and then spin it into a powerful package."
Editorial Services for Books, Blogs, Papers, & Other Projects
Refine your written work with our expert editorial services. From books and blogs to academic papers and more, we provide meticulous editing and proofreading to elevate your content to the next level. Let your words shine with our professional touch!
Some of Cheryl Ross's many projects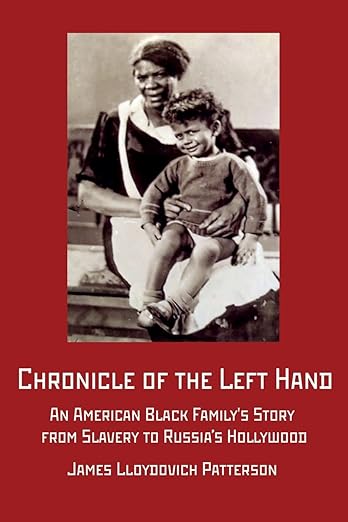 "How marvelous is Cheryl Ross? Let me count the ways. With her combination of keen editorial and writing skills, her uncanny ability to make a voice accessible and articulate while keeping it authentic, her compassion, and her professionalism, Cheryl is the best friend any author could ever have. I have rarely worked with an editor who is so adept at content editing, structure, and maintaining an author's voice . . . while managing to enhance the entire project. Cheryl has a unique ability to hear and feel the inner voice of the author, act as the catalyst to move the message from concept to the page, and then spin it into a powerful package. To top it off, she really cares about her clients and their success."
"Cheryl is tenacious when she's locked in on a project—professionally relentless. She literally never surrenders. She's that person you've heard about. That person you want beside you in that proverbial literary foxhole."
"Cheryl is the best book editor I've ever worked with. Her role was as a copy editor, but she did so much more than edit copy. She caught every comma error, questioned every line of dialogue that sounded awkward, and asked for clarification for references she thought might be obscure to our readers. She communicates clearly, keeps her appointments, and partners with her authors to polish the best book possible. If you can work with Cheryl, do."
"I have had the pleasure of working with Cheryl on four projects. She spends many hours editing my texts into the fast-paced thrillers my readers expect. Her dedication to her craft is evident in her big-picture edits and in the fact that she ensures every last detail is correct. I greatly appreciate her expert guidance and am lucky to have someone so engrossed in the process. I enjoy our conversations as we hash out any areas of concern. With Cheryl, I'm in good hands. Together we make sure that the final manuscript always gets it right."
"I have worked with Cheryl on numerous occasions and can say with certainty that she is not only an excellent writer and editor but great to work with, a consummate professional. Her talent and skill, in addition to her many years of experience, are evident in her work. I look forward to our next project together."
"We at inspHire are extremely pleased with the work provided by Cheryl. She has used her writing talent to articulate the features and benefits of our software solution for our marketing efforts. Her work transforms detailed, technical concepts into marketing pieces that are easy to understand and enjoyable to read."
"If I had to use three words to describe Cheryl Ross's style and approach to editing, they would be thorough, detail-oriented, and most important, collaborative. Cheryl seeks to ensure that authors release their best work."